Frequently Asked Questions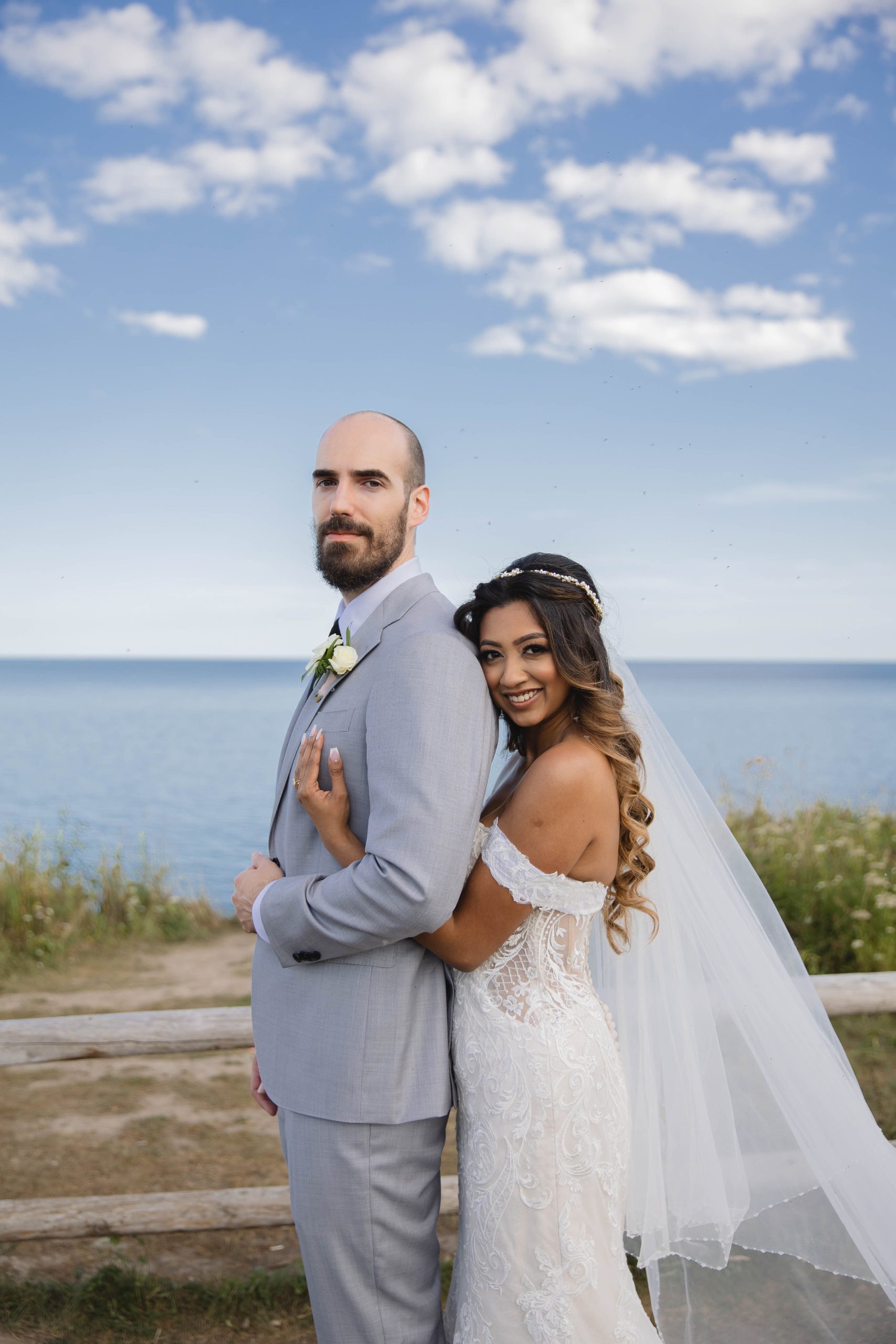 How far should we book in advance?
Most of our past clients book our services 6 months to a year in advance.  The sooner you inquire, the better the chances that we have availability.
How long does it take to get our films?
We like to give 6-9 months for film delivery time.  Full Edits take longer to edit.
How do we access our films?
You will receive an online storage space that you can easily download your films.  All our products are digital.
Can we ask you to tentatively hold a date for us?
All dates are available on a first come, first served basis. We only reserve your date when both a contract and a retainer have been submitted.
What type of payments do you accept?
Most clients choose to pay via e-transfer, we also accept cash.  Unfortunately, due to the associated fees, we do not  accept credit cards at this time.