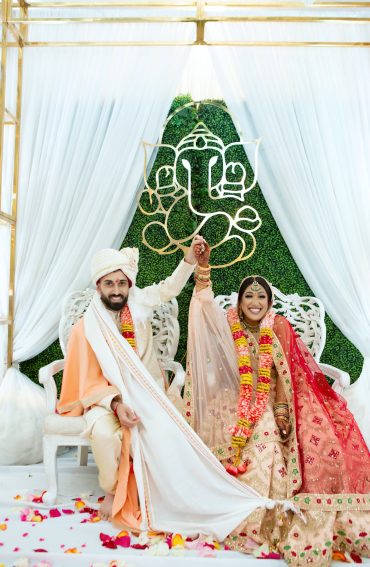 Ideal for smaller events such as ceremonies, receptions or even combined ceremonies & receptions.
WEDDING CINEMA STARTING FROM $1,500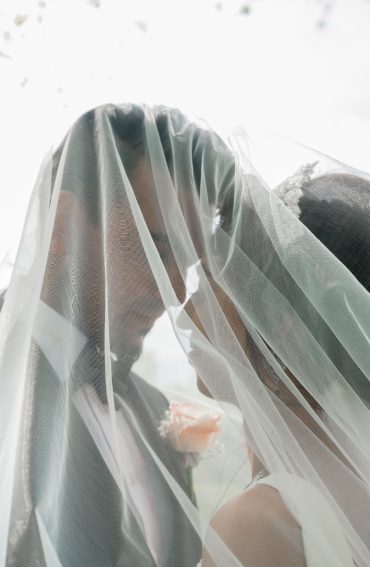 Ideal for longer days that might include getting ready, a bridal shoot, ceremony and reception.  Alternatively, for longer evening events where couples might want a bridal shoot included as well.
WEDDING CINEMA STARTING FROM $2,000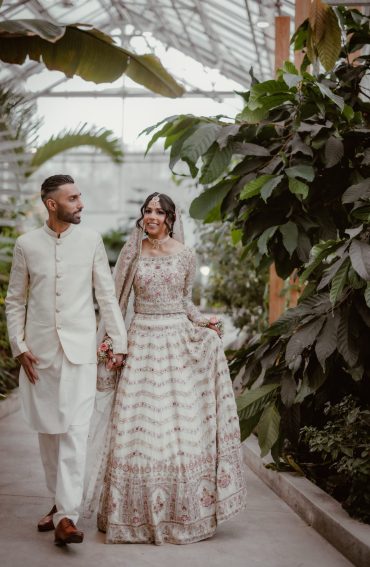 Perfect for weddings that span 1-3 days that might include a pre-event, ceremony & reception on separate days.
WEDDING CINEMA STARTING FROM $3,000
You are unique and therefore deserve a unique approach
Half Day Packages
Single Day Packages
Multi-Day Packages
Add-Ons
Half Day Packages
Up to 6 hours of Coverage
One Videographer
3-5 minutes Highlights
Full Feature Film

2-3 hours including ceremony, speeches, performances & all traditional/important events

Digital Delivery of Films
Single Day Packages
Multi-Day Packages
Add-Ons